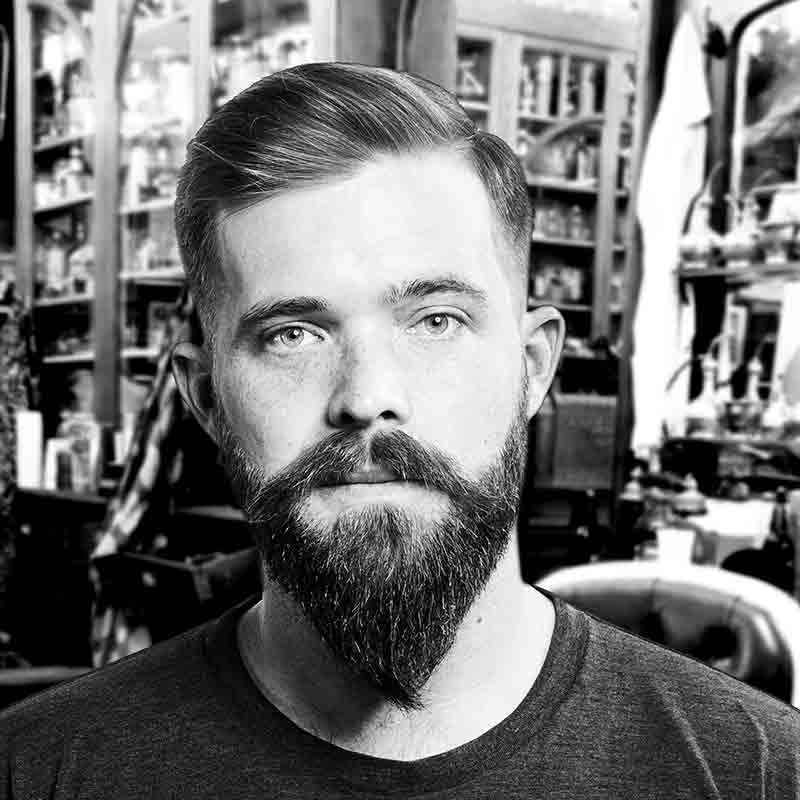 26 Jan

The Executive Contour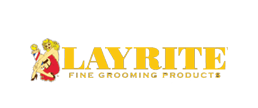 This helpful guide is brought to you by Juniors Barber Shop with help from the fine folks at Layrite Men's Grooming Products.
This style is also referred to as the The Contour / The Professor / The Executive / The Comb-Over / The Side Part.
This look is suitable for Wavy, Thick Hair.
Things you will need to get this look: Layrite Original Pomade, Layrite Cement Hair Clay, Layrite Natural Matte Cream and Layrite Grooming Spray.
STYLING IT YOURSELF
Primer – Use 2 – 3 pumps of Layrite's Grooming Spray for control and definition. Blow-dry on a high heat setting with a medium velocity. Use a small round brush for control and definition in the side part. Start in the back at the growth pattern (cowlick) and blow-dry in the direction your hair goes naturally, and the side part will start to be defined. Follow through to the front hairline blow-drying directionally from the side-part.
Base Coat – Once hair is completely dry and the side-part is defined, let hair cool. A) For a Shine look, apply an even mix of 1.5 dabs Layrite Original Pomade. And 1.5 dabs Layrite Superhold Pomade Lightly emulsify in your hands, then use your finger tips to apply and start to define the side-part. Start at the part, and push through directionally. B) For a Matte finish, apply 2 dabs of Layrite Natural Matte Shaping Cream with 1 dab Layrite Cement Clay. Warm up by emulsifying between your hands for a few seconds and pat product into hair with fingertips. Start at the part, and directionally work product into hair for an even distribution.
Style – This style will be separated from the growth pattern forward to the front hairline with a side part. Use the tip of a Layrite Medium Comb and "draw" a clean line forward to define the side part. Cleanly comb away from the side-part through to the rest of the hair. To give an emphasis to the bang area, comb slightly back and across the front hair-line and blend into sides. 
Top Coat – Once the hair is parted perfect, lock in by misting 2-3 pumps of Layrite Grooming Spray over the hairstyle. Quickly, blow-dry once again, this time on a cool / low velocity setting. Let the cool air lock in the side part, and control fly-aways while fighting humidity.