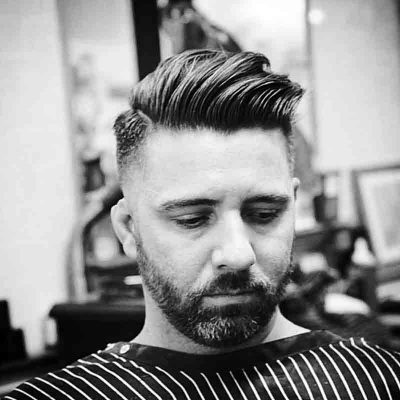 20 Aug

Modern Leisure Style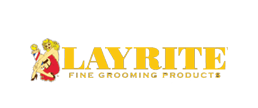 This helpful guide is brought to you by Juniors Barber Shop with help from the fine folks at Layrite Men's Grooming Products.
This style is also referred to as the Messy Look / The Natural / The Weekender
This look is suitable for Fine/Straight Hair.
Things you will need to get this look: Layrite Natural Matte & Layrite Grooming Spray.
STYLING IT YOURSELF
Primer – To achieve this loose textured quaff, start by working in 2-3 pumps of Layrite Grooming Spray and ½ dab of Layrite Natural Matte Cream. Blow-dry with your fingers for directional volume and a tousled separation. Start to pull hair into desired shape and once dry, let cool.
Base Coat – Once hair is thoroughly cool and dry, emulsify 1 ½ dabs of Layrite Natural Matte Cream in between your hands to get an even distribution of product, working from roots to ends. Remember to start lightly and add where needed to further support and develop your style.
Style – Layrite's Natural Matte Shaping Cream was innovated to support carefree loose styles, so think less combed, and more finger tousled. Loosely form your hair to resemble your favorite barbershop style. 
Top Coat – Look for any dry patches or areas that need further support, and scrunch a light top layer of Natural Matte Shaping Cream to give longevity to this (un)controlled hairstyle.
HOW TO ASK YOUR BARBER FOR THIS HAIRCUT
Layrite's definition of a pompadour is generally that the fore-lock retains straight up and back height, taller than the rest of the top hair style. So, ask your barber to leave the front longer than the rest, and choose how low and tight you would like the back and sides.
Remember, Juniors Barber Shop stock all the great Layrite product that you will need to achieve the look you are going for.