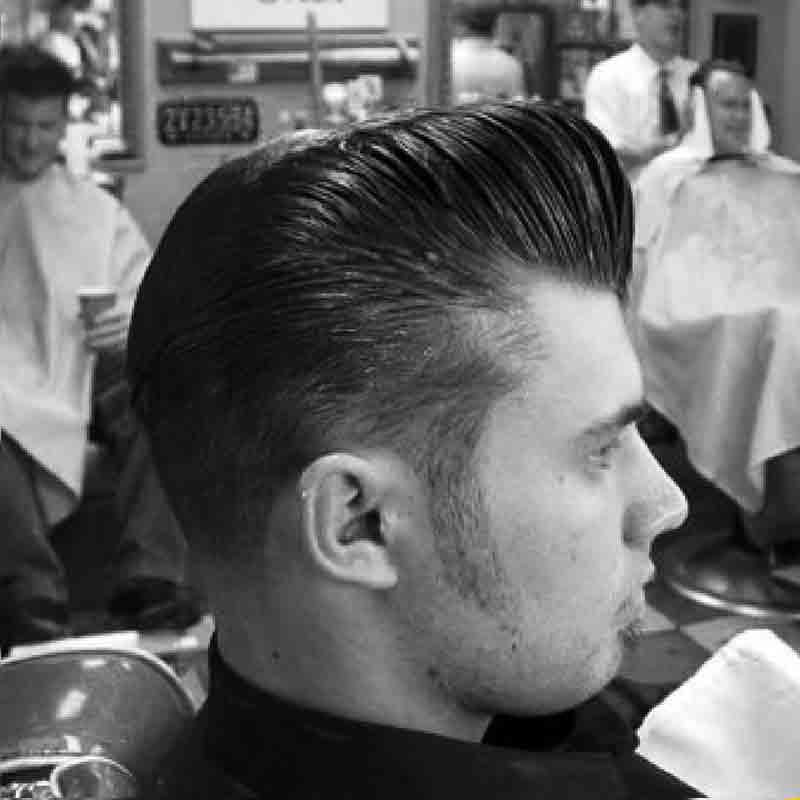 30 Nov

Pompadour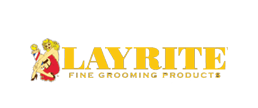 This helpful guide is brought to you by Juniors Barber Shop with help from the fine folks at Layrite Men's Grooming Products.
This style is also referred to as the a Pompadour / The Pomp / The Elvis / The Rockabilly
This look is suitable for Straight, Thick Hair.
Things you will need to get this look: Layrite Superhold Pomade, Layrite Grooming Spray and a medium tooth comb.
STYLING IT YOURSELF
Primer – Liberally mist in Layrite's Grooming Spray for texture support and volume. Blow-dry on a high heat setting with a medium velocity. Use a small round brush for control and to create height in the bangs.
Base Coat – Once hair is completely dry and the primary style is set, let hair cool. Apply a healthy amount (2-3 dabs) of Layrite Superhold Pomade. Lightly emulsify in your hands, then use your finger tips to work the pomade in thoroughly. Start at the root and pull through to the ends.
Style – Use a Layrite Medium Comb to get the details perfect. Typically, this style will be clean and tightly combed straight back from the mid top through the crown. From the front hairline to the mid top, comb the hair straight up as high as you like, and then from the desired height, comb the rest "folded back" and cleanly blend into the rest of the hair. 
Top Coat – Once the hair is perfect, lock in the style in one of the following ways. Quickly, blow-dry once again, this time on a cool/ low velocity setting. Let the cool air lock in the perfected pomp. Or apply a extra thin icing layer of Layrite Superhold pomade over your 90% dry pomp, and experience unworldly hold. Your hairstyle is ready to Rock!
HOW TO ASK YOUR BARBER FOR THIS HAIRCUT
Layrite's definition of a pompadour is generally that the fore-lock retains straight up and back height, taller than the rest of the top hair style. So, ask your barber to leave the front longer than the rest, and choose how low and tight you would like the back and sides.
Remember, Juniors Barber Shop stock all the great Layrite product that you will need to achieve the look you are going for.